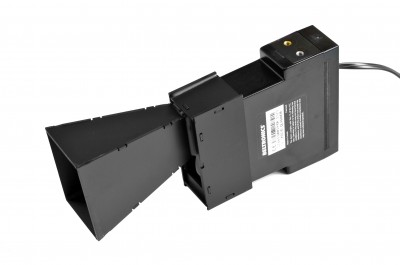 Antenna Booster - Horn extender
This antenna booster increase detection range by 40%
---
---
Antenna Booster - Horn extender
This Antenna booster improve the gain of the antenna significantly. Approximately by 4dBm. It increases the detection range approximately twice for Ka band.
We have documented the increase of detecting MultaRadar CD from 8 to 23 seconds which is nearly 3x distance improvement.
*You can choose two types of antenna booster for:
Beltronics STi-R+ / Beltronics STi-R+ M-Edition
Beltronics 975e / Beltronics 966/ Beltronics 967
*Antenna is not included. 
Photo gallery: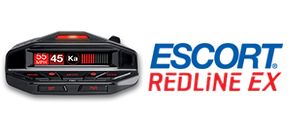 ESCORT RedLine EX International
Escort RedLine EX is a new successor of the RedLine Intl. Bigger, Better with GPS Database...