EXTREME. INTELLIGENT. STEALTH PROTECTION.
RedLine EX's twin antenna design provides extreme radar performance. Exclusive TotalShield technology delivers true stealth operation for 100% undetectability.
GPS intelligence with AutoLearn, patented anti-falsing technology, enables RedLine EX to learn and automatically reject unwanted fixed position false alarms...
add to cart 649,00 €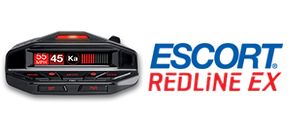 ESCORT RedLine EX International
Escort RedLine EX is a new successor of the RedLine Intl. Bigger, Better with GPS Database...