---
Custom Installed Detectors
---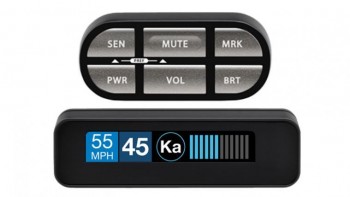 2018 Model with MRCD/MRCT detection provides complete drivers protection
---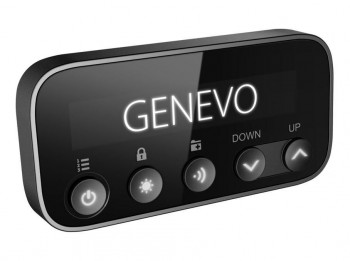 Genevo PRO is a built-in set with a detachable display and integrated Genevo HD+ or HDM+ radar antenna, with Multaradar and Gatso radars detection.
---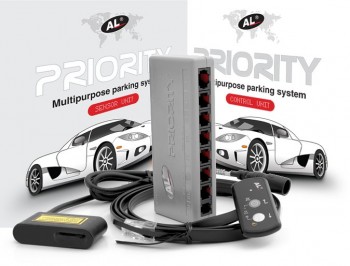 AL Priority - The Best Multipurpose laser protection system
---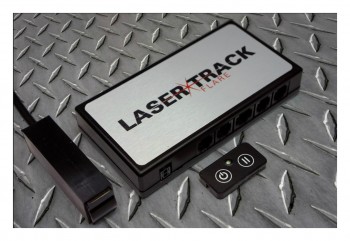 Ultra-compact laser sensors and outstanding performance.
---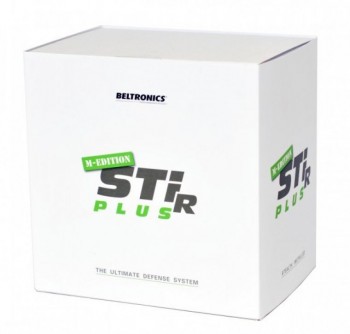 Most advanced protection system on the market brings superior protection and absolute discretion...
---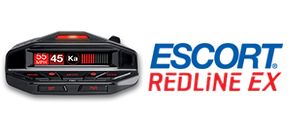 ESCORT RedLine EX International
Escort RedLine EX is a new successor of the RedLine Intl. Bigger, Better with GPS Database...