Contact
---
ESCORT RADAR EUROPE
Official European distributor of
ESCORT products
Headquarters
AntiRadary.NET s.r.o.
Radčina 497/22
161 00 Praha 6 - Liboc
Czech Republic
Customer Support
+420 731 000 488
Any questions? E-mail us!
sales@escortradar.eu
INTERESTED IN
COOPERATION WITH US?
Do you want to become
distributor of Escort radar
detectors?
Contact us!
+420 731 000 488
Company details
Registration: 285 12 995
VAT: CZ285 12 995
Terms & Conditions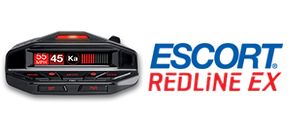 ESCORT RedLine EX International
Escort RedLine EX is a new successor of the RedLine Intl. Bigger, Better with GPS Database...